Is every plastic packer the same as another? Are plastic packers flammable? Is there any type of packers that are best for door linings? These might some of the questions you have.
With the recent attention on what packers are used for fitting door linings and with some going as far as to cut down all their packers, the question is, are plastic packers flammable anyhow?


Will packers catch fire?
Well let's take a look:
Whilst this isn't the most scientific test it does show that standard plastic packers can catch fire and will melt. Not ideal as this would weaken the structure of the fire door. So what should you use for packing door linings on fire doors?
What is the answer?
Blue 60 packers. These fire retardant packers make up part of the first and only fully tested and accredited Fire Doorset installation method available on the market.

This video also highlights the importance of using the Blue 60 packers with the Blue 60 foam as standard packers won't give the same results in the event of a fire.

Use the Blue60 foam and packers together to get 60 minutes of fire protection to timber door sets without the use of extra mastics or sealants.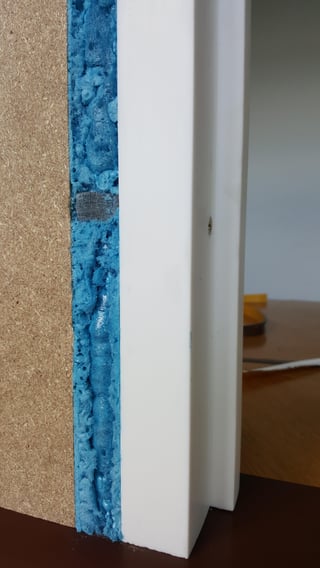 Don't risk it, Blue60 it!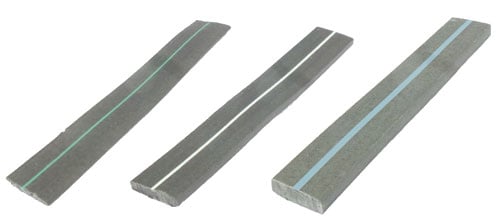 | | | |
| --- | --- | --- |
| Part Number | Description | Pack Qty |
| A08-100 | 100x15mm GREEN 1mm BLUE60 FR PACKERS | 100 |
| A08-102 | 100x15mm WHITE 3mm BLUE60 FR PACKERS | 100 |
| A08-104 | 100x15mm BLUE 5mm BLUE60 FR PACKERS | 100 |
With this system, you can simplify the way you fit your fire doors as well as giving yourself the complete peace of mind.
For more information on the system please visit:
http://info.freewayfixings.com/blog/blue60
For installation details and video please visit:
http://info.freewayfixings.com/blog/how-to-fit-a-fire-door
For test results and data sheets please visit:
Share: