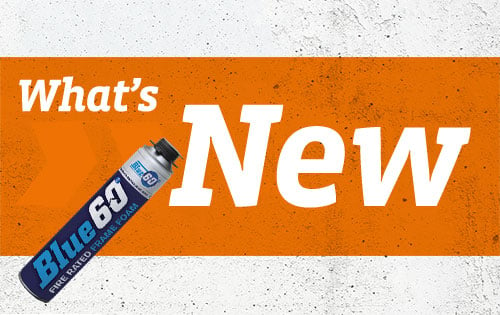 Recently there has been an increased interest in any product or installation that is supposed to be fire rated, for a good reason. This extra scrutiny has brought to light some interesting things which you should be aware of if involved in the use of intumescent products especially the installation of fire doors.
Independent Testing Requirements
With main contractors now asking for independent test results for intumescent products its noticeable how few scenarios have been tested on some of the most popular products available. For example with the B1 expanding foam which is normally used when fitting fire doors, none of the main manufacturers appear to have carried out independent tests when used in conjunction with a door lining and timber or metal stud dry lining, this raises a few questions as to its suitability for this application. Most independent tests on intumescent products seem to include their use in masonry or concrete in a line, quite different from a dry lined wall.
With the likelihood of these requests from the main contractors only increasing along with the increased need to dot all the i's and cross all the T's in view of reducing potential liability, it is important to address this issue now. We've gone to work and found a solution for you because we're good like that!
What is the answer?
Blue 60 - This is the first and only fully tested and accredited Fire Doorset installation method available on the market.
This foam is the only one on the market that has been independently tested in all common configurations giving peace of mind and removing any issues with compliance.
When used with the Blue60 fire rated packers it will give 60 minutes of fire protection to timber doorsets without the use of extra mastics or sealants.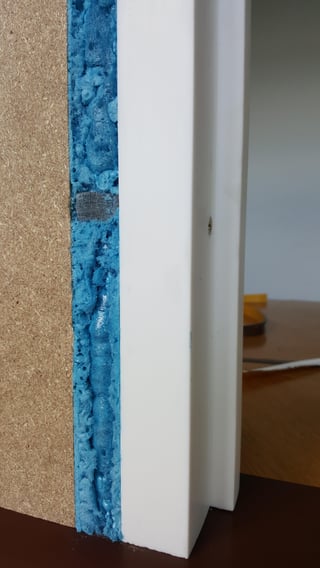 Don't risk it, Blue60 it!
Key Features:
• 30 & 60 minute fire tested to BS-EN 1634-1 & BS476-22
• Tested in full-size single & double door sets
• No additional mastics or sealants required
• Acoustically tested to full door set up to 43dB
• Tested in both metal & timber stud partitions
• Tested with softwood, MDF & hardwood frames
• Tested with gaps between 7mm & 30mm
• Tested in a retrofit scenario to allow use for rectification
• Blue in colour for identification purposes
• Fire rated packers must be used in conjunction with foam
• 1mm, 2mm, 3mm colour coordinated fire rated packers available
Blue60 Foam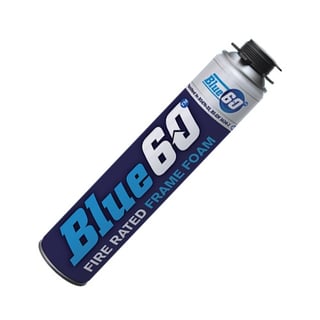 Available in 750ml cans for foam guns
Box Quanity: 12 Order Ref: G15-006
Blue60 Packers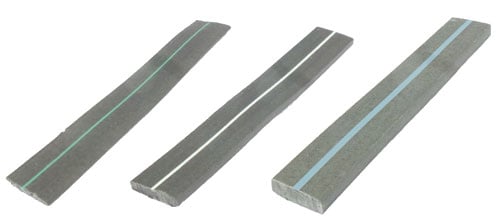 | | | |
| --- | --- | --- |
| Part Number | Description | Pack Qty |
| A08-100 | 100x15mm GREEN 1mm BLUE60 FR PACKERS | 100 |
| A08-102 | 100x15mm WHITE 3mm BLUE60 FR PACKERS | 100 |
| A08-104 | 100x15mm BLUE 5mm BLUE60 FR PACKERS | 100 |
With many discussions going on at all levels at suppliers, sub-contractors, main contractors and clients, Blue60 is being talked about as the best and preferred option.
With this system you can simplify the way you fit your fire doors along with giving yourself the complete peace of mind from now on.
For installation details and video please visit:
http://info.freewayfixings.com/blog/how-to-fit-a-fire-door
For test results and data sheets please visit:
Share: