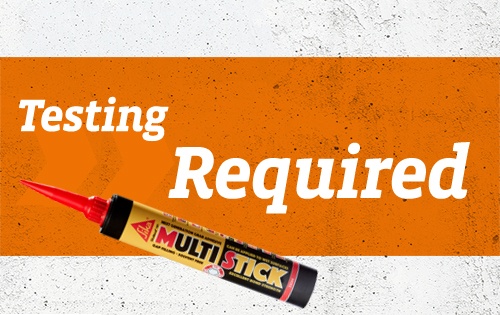 We are looking for some experienced guys to try out this exciting new adhesive from Sika.
Based on a new SPUR technology this adhesive is supposed to bond to virtually anything in both wet and dry conditions. With an incredible initial grab, high bonding strength and limitless applications promised, we'd like you to put it to the test.
Please fill out the form below if you would like to take part and we'll send you 4 tubes with your next order.
All we require from you is to give it a try and then answer a few brief questions about how you got on.
Share: