New Click,N'Climb Telescopic Ladders
We have two new ladders in stock that are lightweight, easy to store and easy to carry. They can be stored in the boot of your car or in the van and wont take up a lot of space like a traditional ladder.
Great for all trades or just around the house to access the loft, the uses of this ladder are endless and with the two different height options we have the right one for you.
2.9m 10 Tread Telescopic Ladder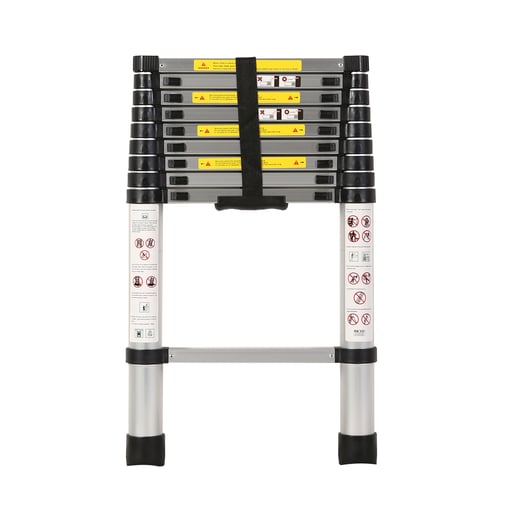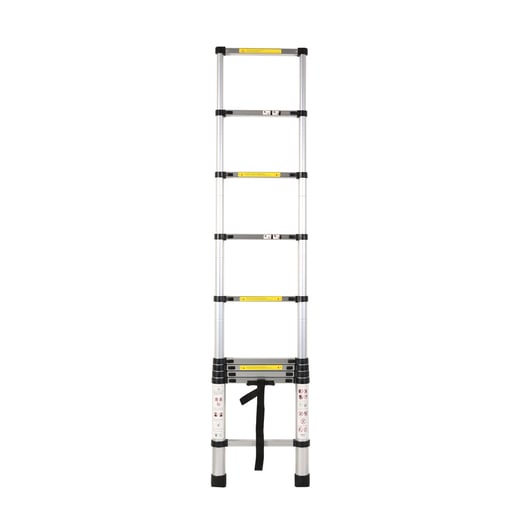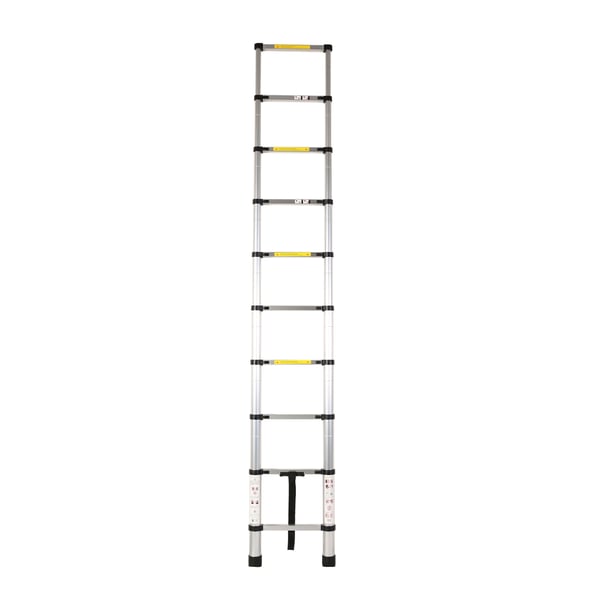 Order Ref: J23-042 Cost: £79.50 + Vat
3.8m 13 Tread Telescopic Ladder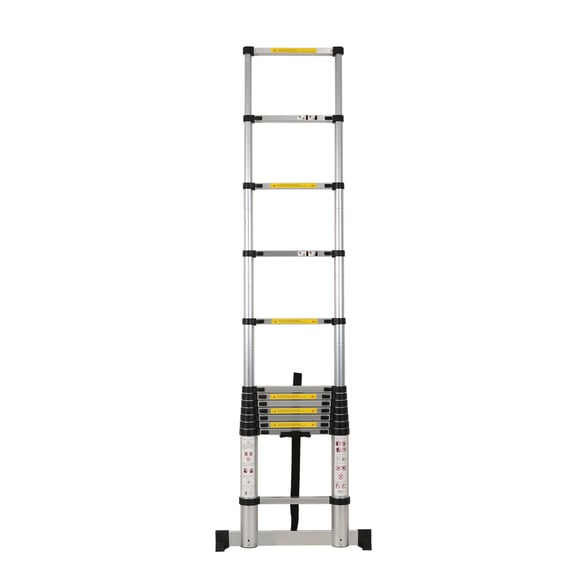 Order Ref: J23-043 Cost : £99.50 + Vat
Share: