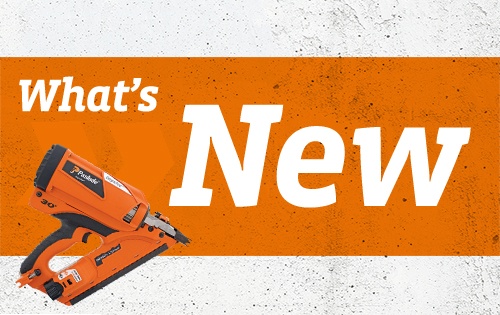 Paslode have given their most popular nail gun a refresh. New features include improved depth control and a lithium-ion battery which now makes it compatible with the other nail guns in the Paslode range. The lithium battery provides up to 9000 shots per charge, with 200 shots available after being charged for just 2 minutes!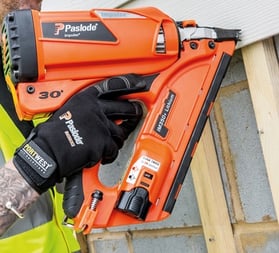 The IM350+ Li-Ion nail gun is compatible with other brands of nails and gas helping to save money when buying the consumables.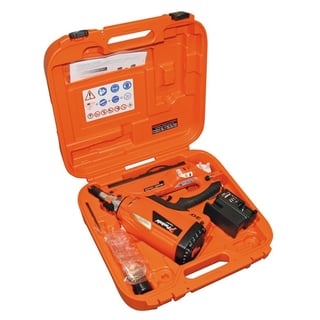 Kit Includes:
Nailgun
1 x Li-Ion battery
Charger
Safety Glasses
Allen Key
Carry Case
Order Ref: K04-192
For a quote or to place an order please give us a call or send us an email.
Share: