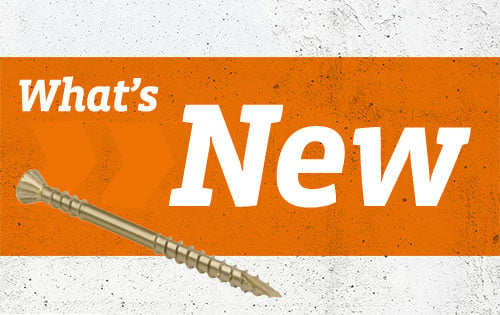 Are all decking screws created equal? Try telling that to the Optimaxx high-performance decking screw, be thankful they can't get offended!
This decking screw has some bells and whistles like no other. Sharp points and a sawtooth thread cause them to glide through even the hardest and smoothest decking with ease. The top thread saves the trampoline effect and keeps everything held nice and tight together. With a small head with slots on the underside, it will countersink itself nicely into the decking disappearing into the recess never to be discussed as an eyesore again.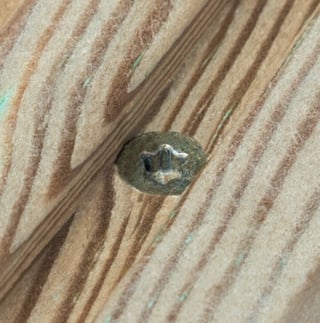 Seeing it seems to rain from time to time around here, the 20-year exterior MAXXTECT corrosion protection should come in useful. (Here's a useless fact for you, the average rainfall in London per year is 592mm, so over 20 years that makes 11.8m of water! Poor decking!)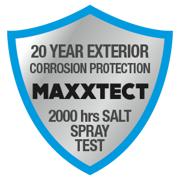 Of course, as always the proof is in the pudding so don't forget to give these high-performance screws a go on your next decking project.
Size: 4.5x65mm
Drive Type: Torx 20
Tub Qty: 500
If you have any questions please ask.
Share: