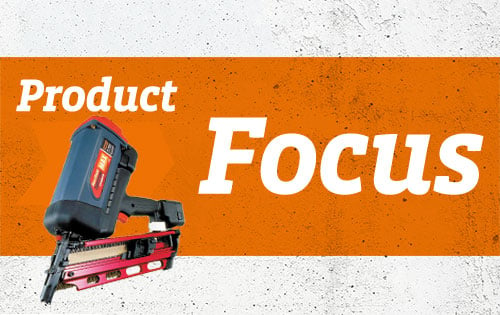 With Paslode trying to move over everyone to their unique IM360 system we get a lot of customers looking for an alternative to the IM360 nailgun that can still be used with the standard nail fuel packs, rather than having to use genuine Paslode nails and fuel cells.
Why should I look at this nailer?
Whilst there are many different brands of first fix nailguns available, the build quality and reliability does vary quite a bit. Having sold this Max nailer for over 8 years with no real issues we are confident in its ability to perform consistently well over time, its proven to be one of the best we've come across.

Some of the tools best features are:
- Aluminium nail magazine
- Open nose and magazine for easy jam clearing
- Easy dial adjusted depth control
- Easy nail loading
- Lots of sharp teeth on the tip
- Simple no-mar tip accessory (no replacing any nose pieces)
- Weighs just 3.5kg with battery (IM360 weighs 3.8kg)
- More power (proven to fire home nails where other nailers have failed)
- Works with standard nail fuel packs from brands such as Fischer, NailFire, Firmahold plus more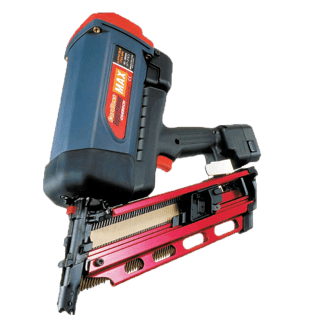 So who is Max?
You probably haven't heard of them, they're from Japan and are big into air nailers. Their marketing sucks which is why you haven't heard about them but their tools are pretty good. They have a reputation of excellence and quality and with manufacturing in Japan they have a build quality second to none.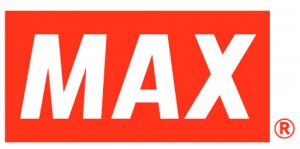 What do I get for my money?
- Nailer for 50-90mm clipped head nails
- Case to keep it in
- 2 x Ni-Mh Batteries
- Charger
- No-mar soft tip
- Useful hex key
- Less useful safety glasses
- Instructions thankfully includes English
- 12-month warranty on standard parts with up to 5 years for all nylon moulded components
Well worth giving a try.
Order Ref: K04-094

We hope this has been helpful. If we can assist further please reach out to us.
Share: