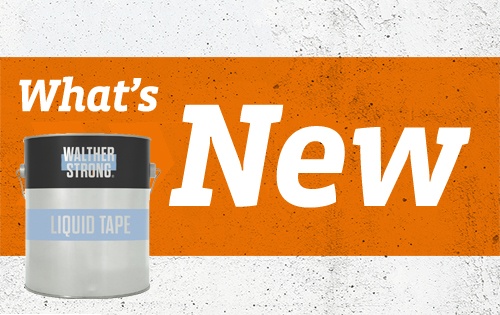 Why are some things just so difficult to protect? Odd shapes and sizes don't make the challenge any easier.
Ever managed to get masking tape to stick to brickwork, glass or oak beams?
Liquid Tape from Walther Strong is the answer. Simply apply the liquid on using a brush or roller, once it's dried you have a protective coating which can then be peeled off leaving no marks or damage!
Protect the unprotectable! Contact us to place an order.
Available from stock in 250ml tins.
Order Ref: G28-035
Share: