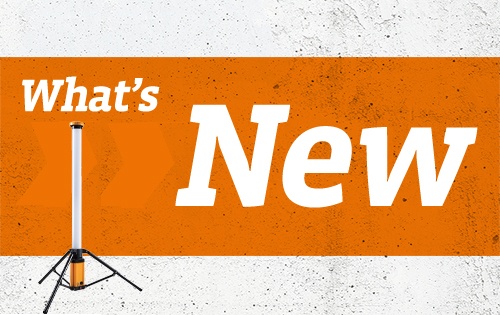 Who likes cables? Yep, no one. This new LED rechargeable Aurora pole light is a solution well worth trying out.
At 36W and 3000 lumens it gives out a very bright light in all directions
The 36ah Li-Ion battery gives a massive run time of 8-16 hours depending on it's brightness setting
Charging takes between 8-10 hours
Stands approximately 1.5m high
2 brightness settings
Legs fold up for easy transporting
Comes with a hook so it can be hung from the ceiling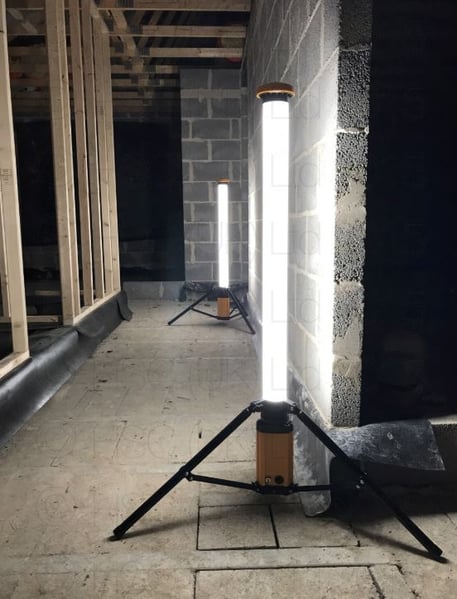 This excellent value light is well worth a consideration for lighting up your work space where ever it is, (just not under water).
Available for delivery in 2-3 days
Share: