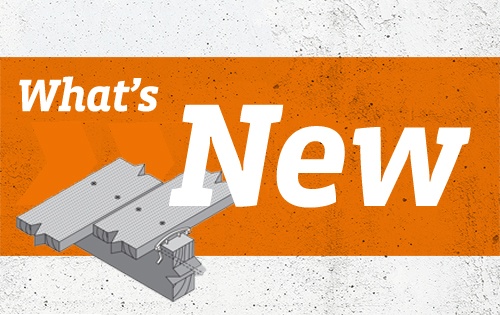 QUIKLII DECKSPACER
Are you fed up with trying to get your decking boards lined up with equal spacing?
The Quiklii Deckspacer is a simple plastic spacer that clips over the joist to give:
- Even spacing every time
- Hides joist from view
- Curved nature helps water and dirt run off protecting the joists
- Faster installation time
- Improved air flow and reduces rotting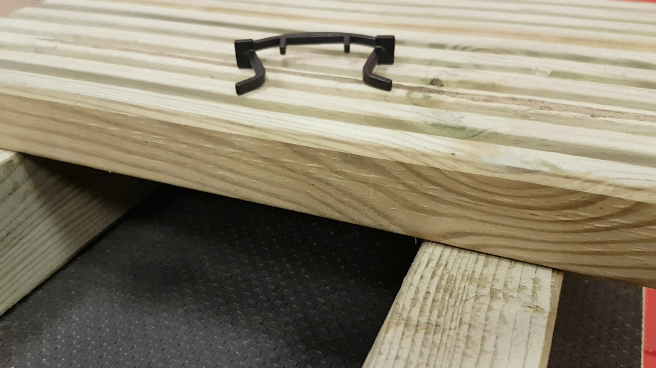 Lets see what the Aussies think of it:
How many Quiklii Deckspacers will I need?
Allow 25 spacers per square meter when joists are at 450mm centers. This may vary depending on your layout.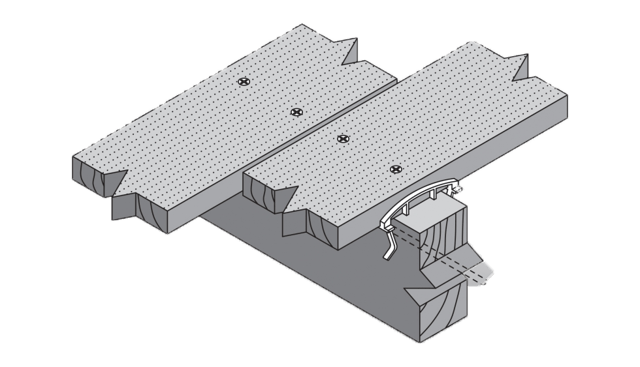 Quite simply the best spacer for installing decking, no more packers, screws or bits of wood required.
Supplied in Tubs of 250 for 10m2 of decking.
Contact us if you would like a sample or to place an order.
Happy decking!
Order Ref: C27-102
Box Qty: 250
Share: