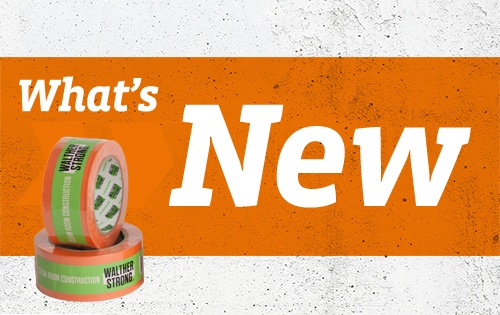 ORANGE CLEANROOM CONSTRUCTION TAPE
Are you fed up with using:
Tape that doesn't stick?
Tape that leaves a residue?
Low tack or no tack tape?
Tape that tears really easily in the wrong place and not in the right place?
Then you'll be pleased to welcome the Cleanroom construction tape from Walther Strong.
This tape is:
Designed as a replacement for duct tape
Can be used as a replacement for masking tape also
Leaves no adhesive or residue
Unique easy tear
Acts like a low tack, sticks like a high tack
Insulator to 600V
Perfect for use with:
Temporary protection sheet products
Protecting sensitive glossy surfaces
Protecting door frames
Protecting doors
Protecting window frames
Electrical first fix
+ more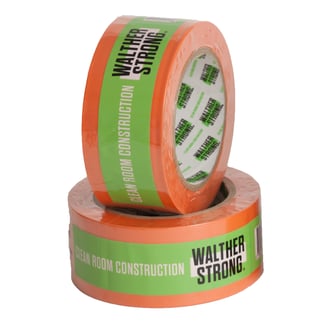 This product has been tested with untreated timber, varnished timber, stone and many other different laminated surfaces, some of which are pre-finished for the joinery/carpentry market.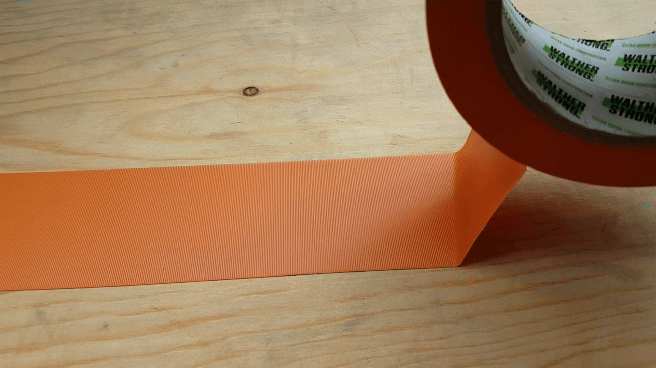 The results have proved that if the product is not in direct sunlight you can leave the product on for up to 12 months and it will remove cleanly, ideal for those longer lasting projects, and no more replacing the tape every few weeks.
Please note: For best results remove the tape gently at a 45° angle.
Contact us if you would like a sample or would like to place an order.
Happy taping!
Order Ref: G28-029
Box Qty: 24
Share: